Qantima Group
grows in gin
It is made with 100% by
Sikkim Gin
infoRETAIL
.- The Murcia
Qantima Group
, specialized in the development, production and marketing of premium drinks and gourmet products, has expanded its participation from 51% to 100% in the Sikkim Gin brand.
Those responsible for the company have highlighted, through a statement, the importance of the operation, since for the first time they pass to control 100% of the brand, although the amount of the transaction has not been revealed.
In this way, Qantima Group has acquired 49% of the brand that was in the hands of Sibbaris Privee.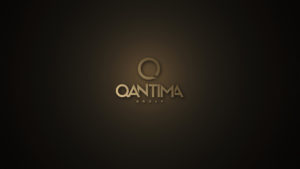 With this operation, the company has indicated that it has an international and national expansion plan.
The other hand, the company has announced the launch of Sikkim Greenery, a gin which has been innovated again, with Granny Smith apple juice, Golden and other varieties of green apple with refreshing notes menthol, cilantro, iris, calamus and bitter orange skin.
Sikkim Gin, is a brand of 'premium' gin that is marketed since 2012, which sells in more than 20 countries, in addition to harvesting packaging awards such as Laus, Anuaria Awards, European Awards; and product, San Francisco World And Spirits (silver), IWSC (silver) and (gold) in Super-premium category in Spirits Business.